Innovation Ocala Magazine
David Tillman, President of Tillman and Associates Engineering, is featured in the February edition of Innovation Ocala Magazine.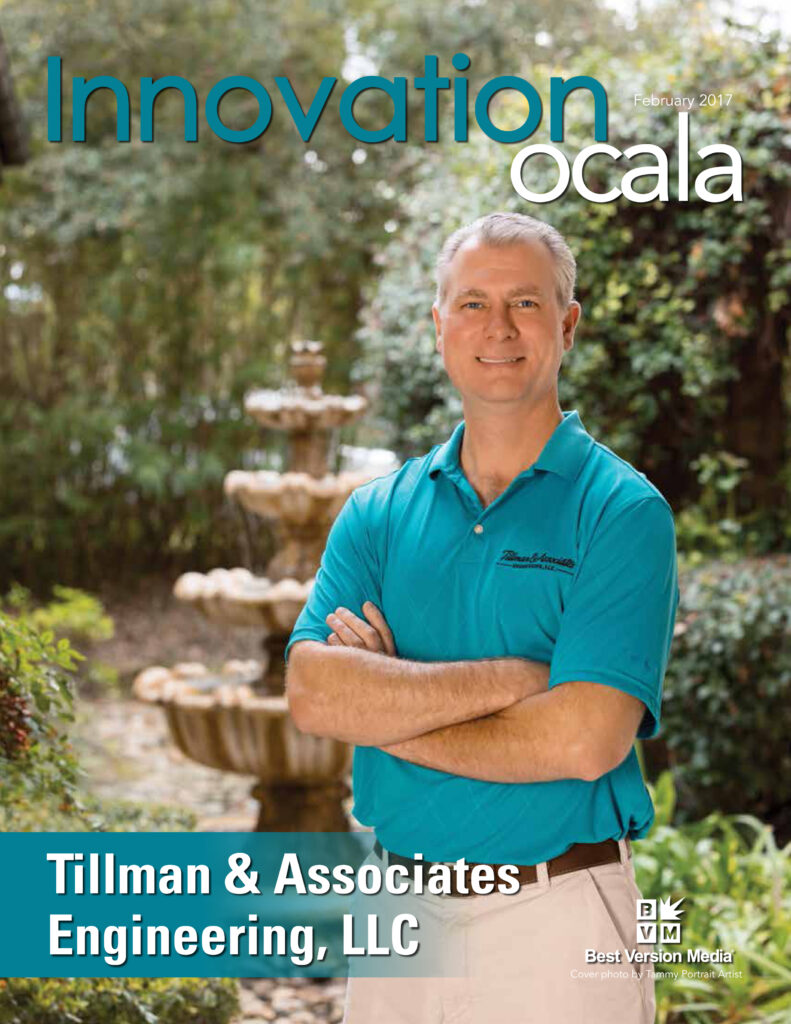 Last month, Innovation Ocala Magazine reached out to us about completing an interview with our very own, David Tillman. Since then, we have been anticipating the arrival of our monthly subscription and it finally came in! We could not be more thankful for this opportunity. Our article turned out beautiful and we owe a big thanks to all of the hard work that the writers and photographers put forth to make this publication possible.