Our dedication makes us the perfect choice for your project.
Tillman and Associates is unique in the fact that we are a multi-disciplinary firm that offers the services of Civil Engineering, Environmental Engineering, Land Planning, GIS, and Landscape Architecture to our clients under one roof.
Tillman Engineering is unlike many typical engineering firms, we have carefully built a business so it can accommodate both large and small land-development projects with ease. A team of seasoned engineering specialists is put together for each new client we take on to cover a wide range of engineering expertise. The team will shrink or expand, depending on the complexities presented by each project.
Professionals in the fields of civil engineering, landscape architecture, land planning, and environmental engineering make up this flexible approach to project planning and execution. Tillman Engineering is the only business in Marion County that provides expert services in all four of these fields.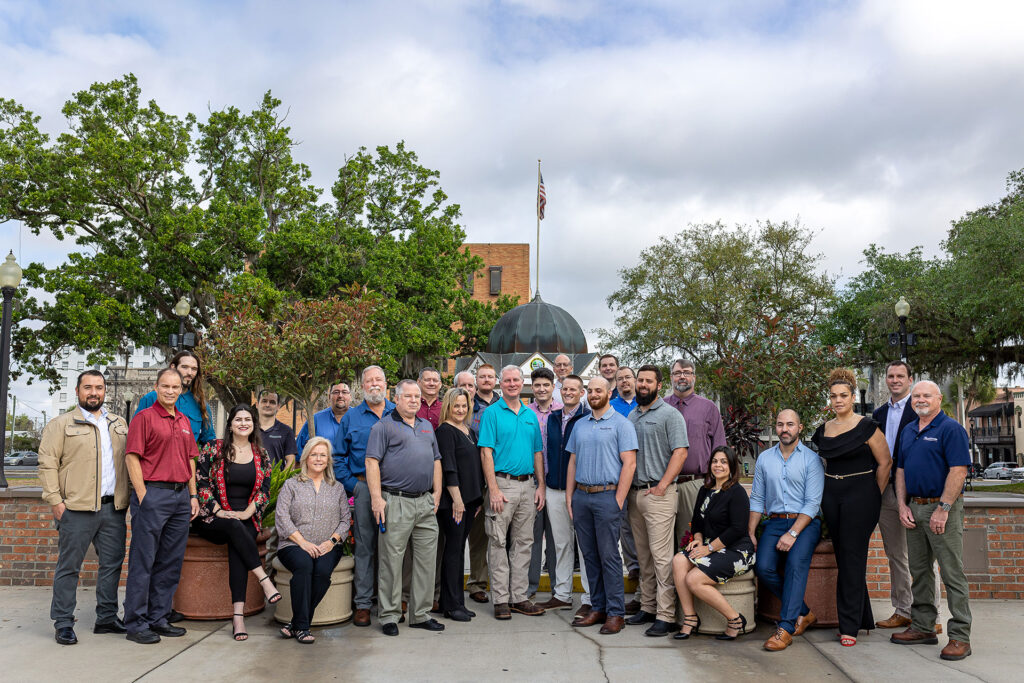 Our professionals have over 100 years of combined Civil Engineering, Land Planning, Surveying,
Landscape Architecture, and Environmental Engineering experience.
We are an experienced, cost-effective engineering firm that can easily adapt to challenges as they arise. We have extensive experience with local municipalities, understanding local criteria, and staff goals; allowing for quicker project completion.
Relationships
Our Goal is to create long term relationships with our clients.
Commitment
We are committed to every project we take on. We believe in providing each client with the best value for their budget.
Innovation
Whether you have a simple project or a unique problem you need solved, we think outside the box to complete each project efficiently.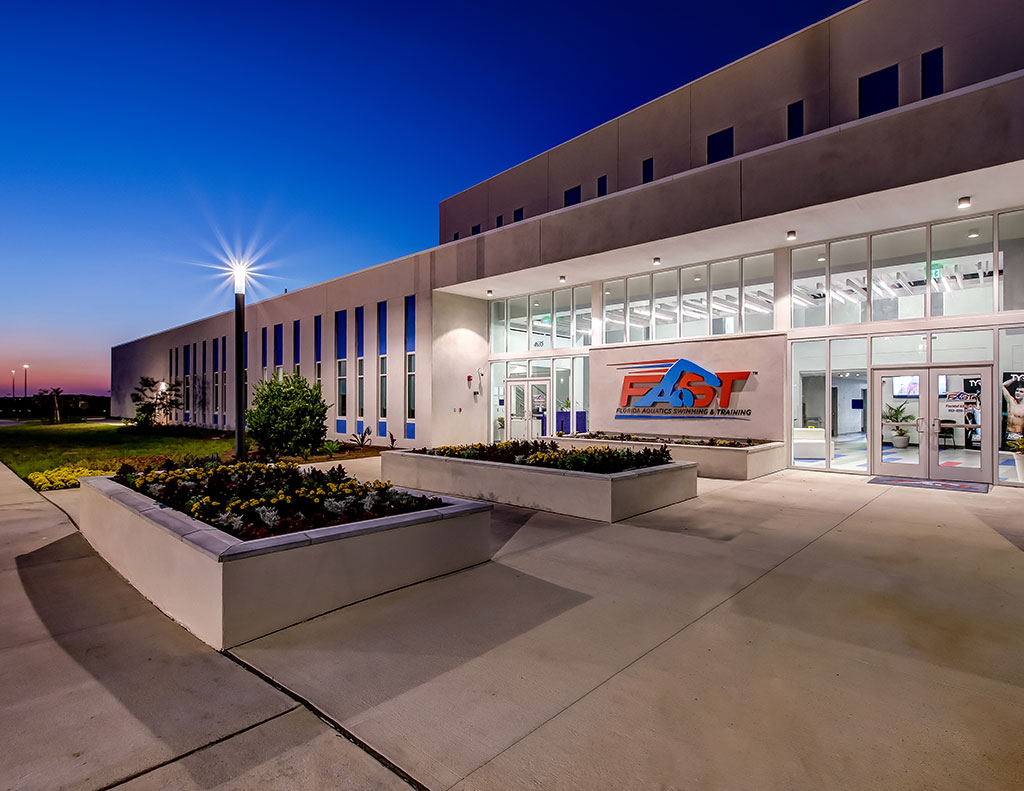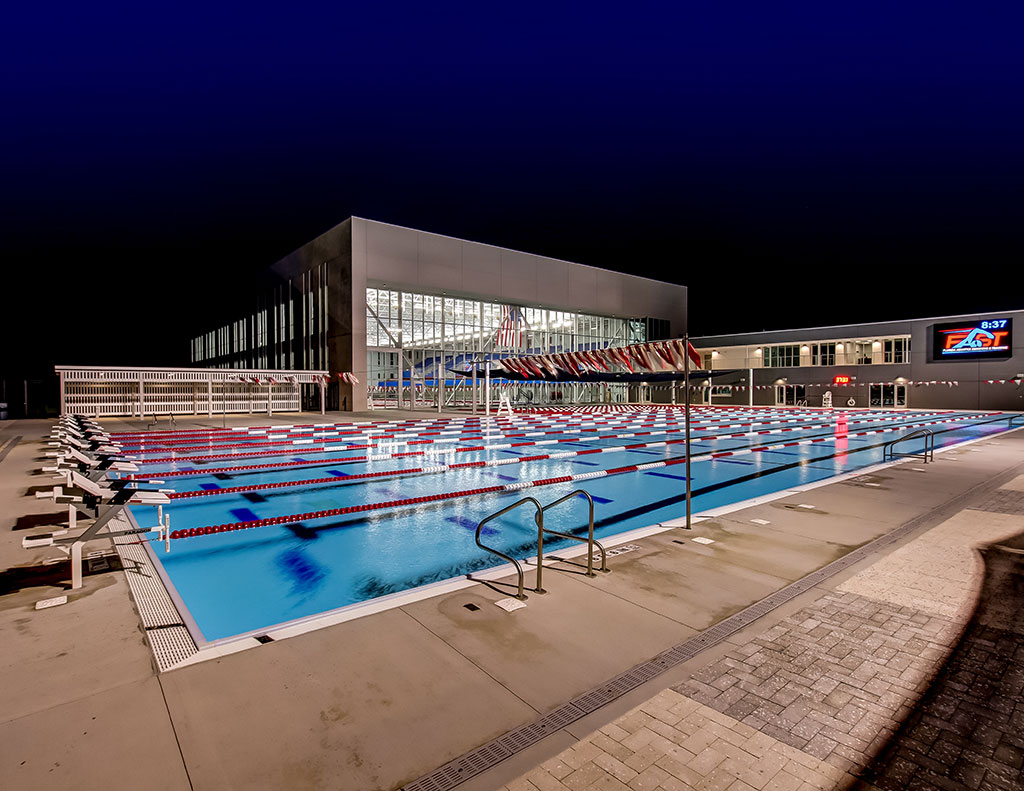 Ready to work with our talented team on your next project?