The Landscape Architecture Department at Tillman and Associates is involved in every aspect of the design process from concept to completion, which gives all of our projects a holistic design.
Our designs provide unique experiences that create a sense of place for each and every project. We provide excellence in landscape architecture through balanced design. This is achieved by providing a foundation for experiences for the present and the future. Each site and project is unique, which requires a unique design perspective to create a foundation for unique experiences.
Our services include but are not limited to design development, landscape design, hardscape design, irrigation design, project theming, and graphic design.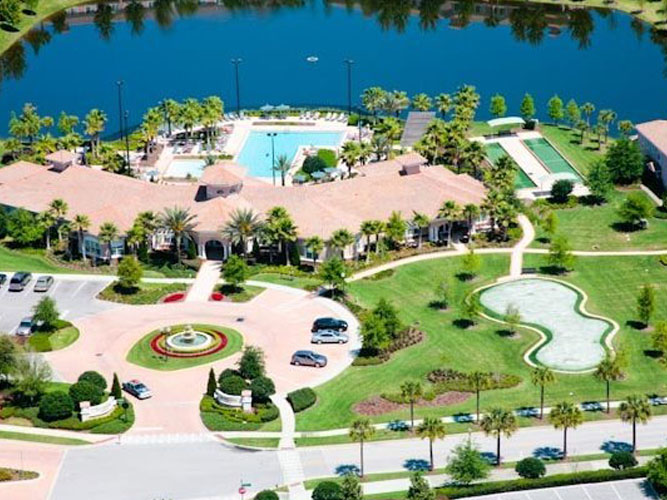 Landscape Architecture Services
Site Planning
Park Design
Landscape and Hardscape Design
Community Design Guidelines
Project Theming & Storyboards
Entry Signage Design
Residential Design
3-D Graphic Illustrations / Renderings
Ready to work with our talented team on your next project?