The Planning Department at Tillman and Associates is a collaboration of the Civil Engineers and Landscape Architects to achieve the development goals of the project and the client and create a unique sense of place.
Our design approach includes site specific goals as well as molding into the overall context of the community. Planning and design principles are utilized to create the communities where we live, work, and play. Our expertise includes land use and master planning for small and large scale projects at a community or regional level.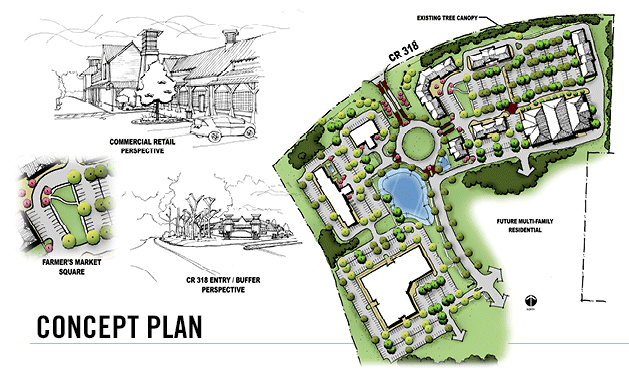 Our goal is to develop plans and policies that effectively balance economic and environmental goals. To achieve this, we often assist in conducting public participation workshops and developing land use plans that protect the environment and provide for the operational needs of the community.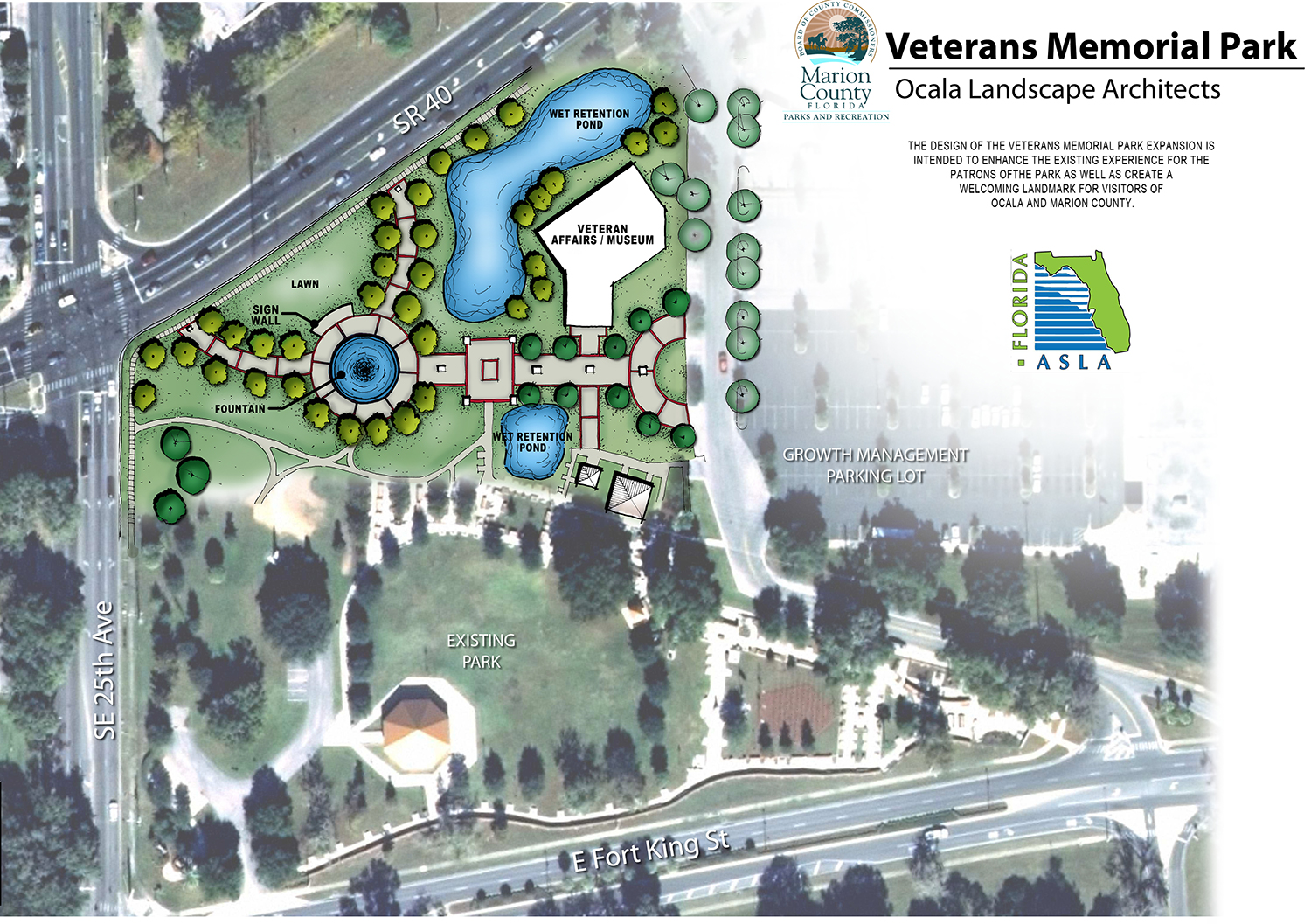 Our services include the master planning, site planning, development objectives, program development, site analysis and land-use studies, infrastructure planning, entitlement planning (zoning and land use changes), special us permits, design guideline standards for development plans throughout Florida, Georgia, and Tennessee.
Land Use Planning
Master Plans
Land Use and Zoning Changes
Comprehensive Plan Amendments
Site Analysis and Due Diligence
Site Layout
Ready to work with our talented team on your next project?