Our team has extensive experience navigating the complex land use, zoning, and permitting processes associated with industrial projects.
Our resume of industrial projects includes mining activities, concrete batch plants, warehouse and distribution centers, and animal processing facilities.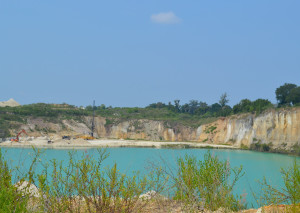 Civil Engineering Services
Lime Rock Mine Design
Sand Mine Design
Concrete Batch Plant Design
Areas of Expertise and Project Examples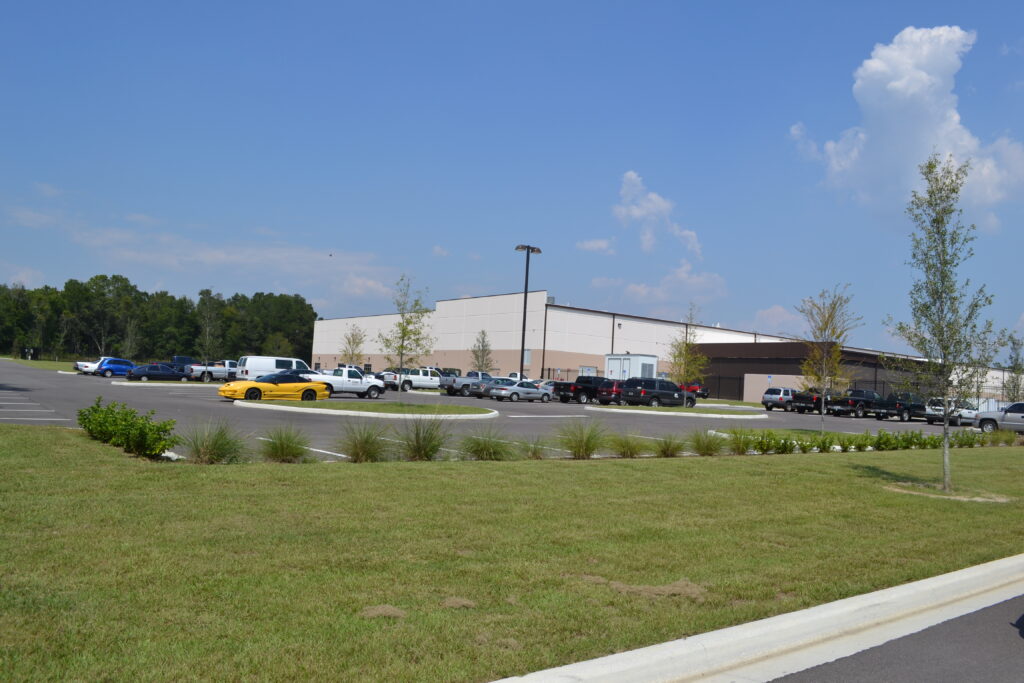 Cone Distribution Center (Ocala, Florida)
Ocala Meadows Farms Maintenance Facility (Ocala, Florida
Tarmac Batch and Block Plant (Tavares, Florida)
Vanderwey Limerock Mine (Williston, Florida)
Sand Dawgs Sand Mine (Belleview, Florida)
McKathan Limerock Mine (Ocala, Florida)
Stevenson Limerock Mine (Ocala, Florida)
Mobile Batch Plant-FDEP Process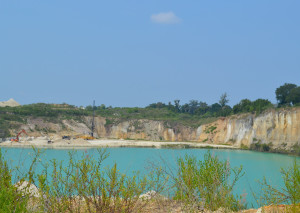 Ready to work with our talented team on your next project?