Tillman and Associates' staff of land development and entitlement professionals has over 100 years of combined Civil Engineering, Land Planning, Surveying, Landscape Architecture, and Environmental Engineering experience.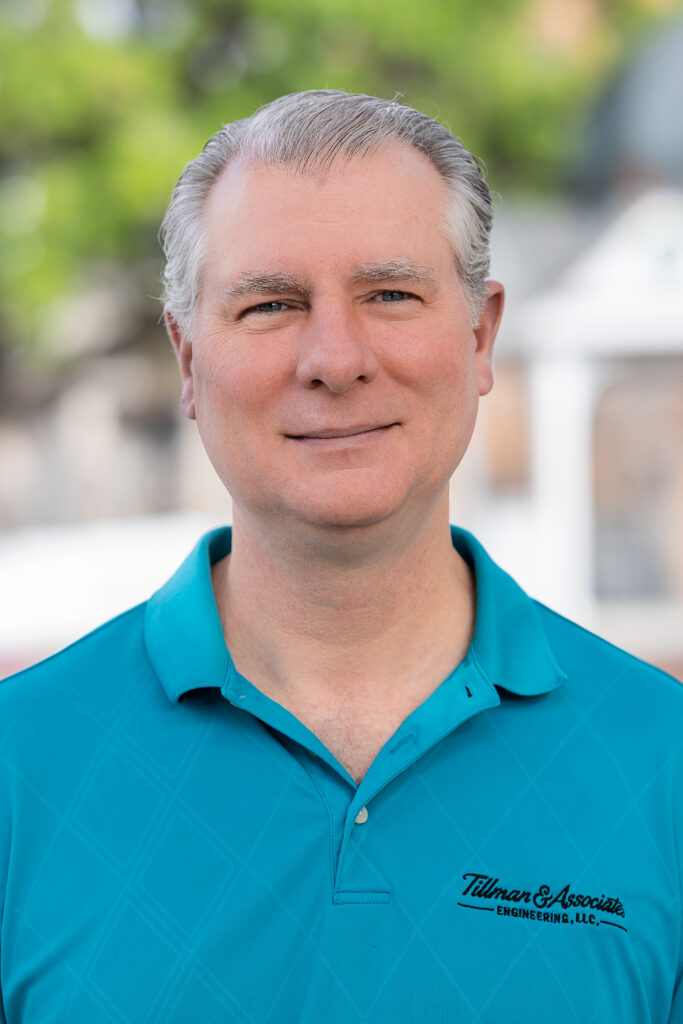 Mr. Tillman has served in many different aspects of the civil engineering field. These include: roadway design, storm water design, bridge design, traffic operations, maintenance, survey, materials investigation, and construction engineering. Mr. Tillman serves as President of Tillman and Associates and oversees the design of all projects within our firm as detailed in following sections of this report. Mr. Tillman is a graduate of the Georgia Institute of Technology. Mr. Tillman serves on the Marion County LDRC as Chairman, holds the treasury position for the Ocala Silver Springs Rotary Club, is a chapter coordinator for Mathcounts sponsored by the Florida Engineering Society, and is also an FDEP Certified Stormwater Management Inspector. He is also a member of the Marion County Building Industry Association and the CEP.
With 20 years of experience in the Central Florida region, Mr. McPherson is a highly skilled engineer specialized in commercial and residential land development. He has a proven track record of managing projects from design through permitting with various local, state, and federal agencies.   With extensive expertise in engineering design and construction management, he has successfully delivered projects ranging from minor in-fill developments to large-scale residential projects, including design of all ancillary storm water systems, roadways, water and sewer systems, and reuse systems. His expertise also includes permitting for various industrial projects, including concrete plants, block plants, and sand and limerock mines. Holding a degree from Michigan State University and being a LEED Accredited Professional, Mr. McPherson brings a well-rounded and knowledgeable approach to every project.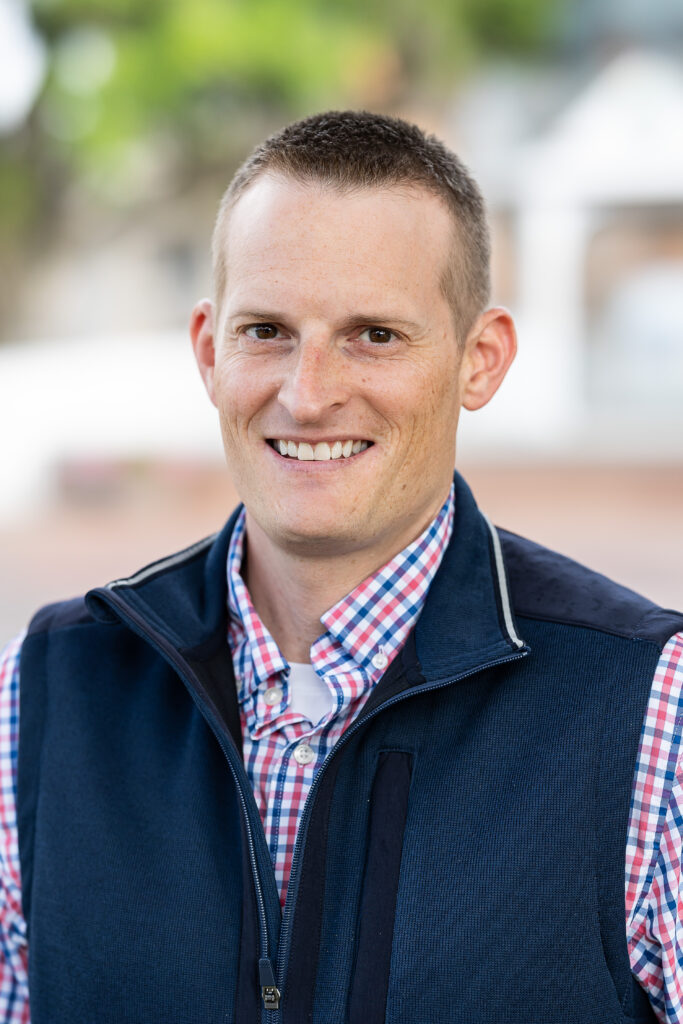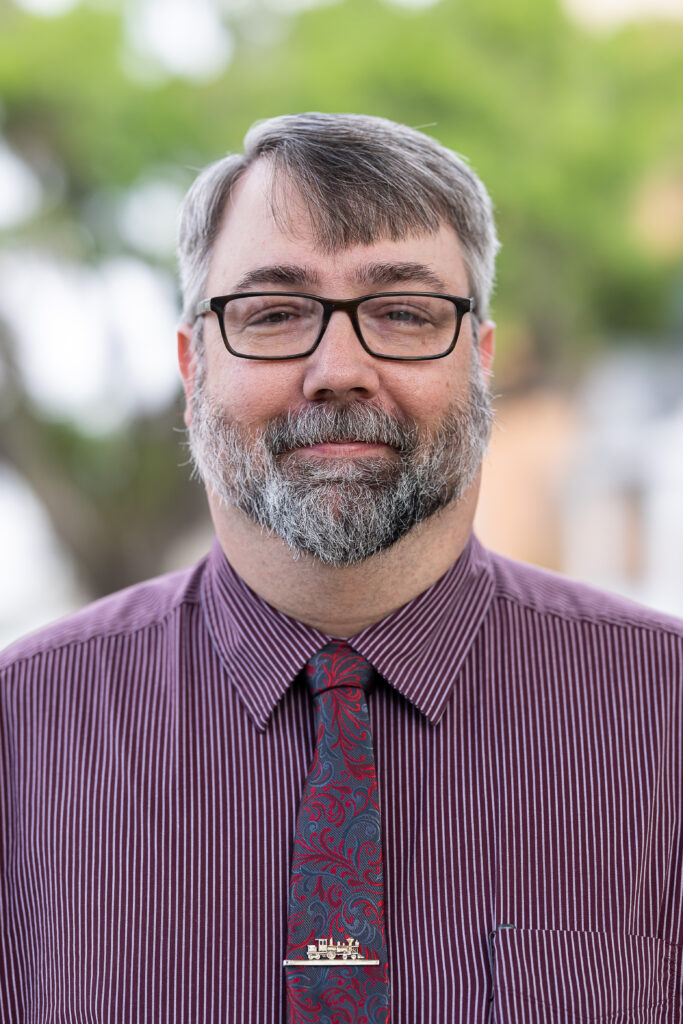 Mr. Horton has worked as a civil engineer for 23 years. His experience includes project management and design of residential, commercial, roadway, utility, industrial, and mining projects. He specializes in plan development, layout, grading, stormwater design and modeling, road widening, turn lane expansion, driveway access, water distribution systems, and wastewater collection systems. He is experienced in permitting projects with SJRWMD, SWFWMD, FDOT (driveway, drainage & utility), FDEP (ERP, drinking water & domestic sewer), and many of the local County and City governments within the North Central Florida area. Mr. Horton is a graduate of the University of Florida and is a member of the American Society of Civil Engineers. He is also certified as a FDEP Qualified Stormwater Management Inspector.
Mr. Brooker has over 22 years of experience in the civil engineering field. His experience includes 4 years of land surveying and civil engineering drafting and design in the public sector, 18 years of civil consulting engineering and 1½ years of construction project management and estimating all in the central Florida area. His experience in land development includes project management for design and permitting of projects through local, state and federal agencies. His expertise includes engineering design and construction management of storm water systems, water, sewer, and reuse systems with a large emphasis on roadway design. His projects have ranged in size from small in-fill developments to multi-mile roadway projects and several hundred acre residential developments. Mr. Brooker also has experience with construction plan and specification review, value engineering, cost estimating, bid preparation, pay request review and approval, and project closeout. Mr. Brooker is a graduate of the University of Florida.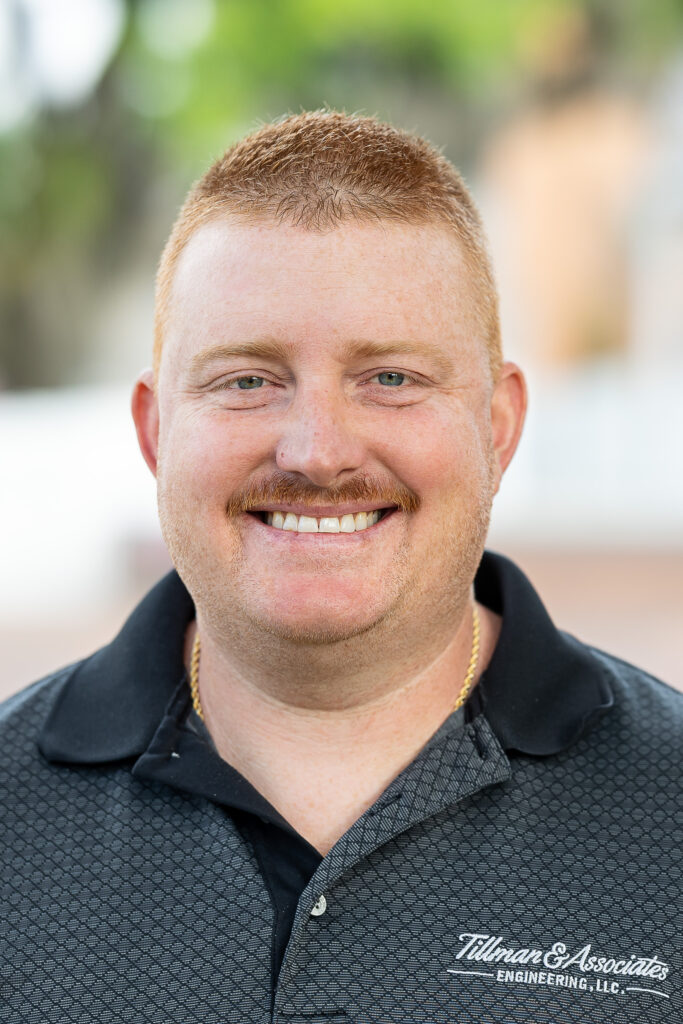 Ready to work with our talented team on your next project?